LAUREN: I get excited about the bright future of a greener hotel industry when I come across places like The Draycott, a hotel that has everything going for it—accolades, location, history, amenities, hospitality, style—yet still makes being eco a priority. Inside the three restored red-brick Edwardian houses tucked away between Kensington and Chelsea's fashionable Sloane Square, there is nothing obvious about the hotel's newly launched "Keen to Be Green" initiative to become the greenest boutique property in London.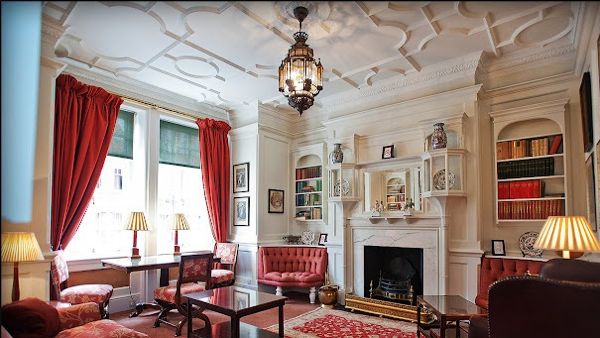 The classic British charm and old world elegance cherished by proprietor Mantis Group was worked on by interior designer Rupert Lord from 1996 to 1998, and continues to be updated by Nina Campbell since 2012. At check-in, you'll discover what makes The Draycott a real hidden gem.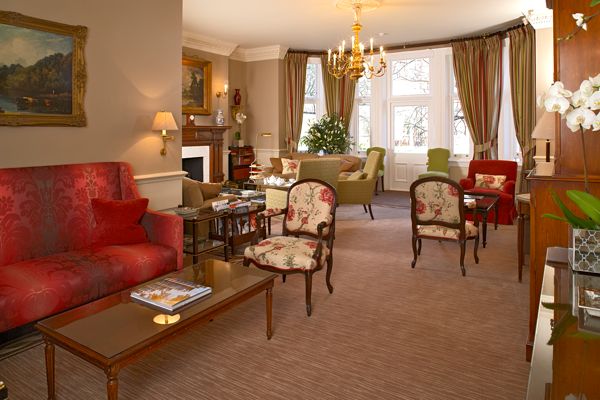 From the website to the lobby, the hotel encourages guests to recycle and save energy (turn off lights, TV, faucet, and air-conditioning when not in use), and to explore the city on two wheels, by public transit or walking tour. The concierge has great tips on where to take a traffic-free ride—beginning at the Barclays bike-share docking station (£2 per 24/hrs) a half a block from the hotel—through Kew Gardens, bird-watchers' paradise London Wetland Centre, and Richmond Park, the largest open space in London, dating back to the 12th century and full of red deer. Or take a self-guided stroll through the quiet back streets of Chelsea, where you can step into the world of Charles Dickens and George Eliot. Whether the hotel books a cycling tour or points you in the right direction, the idea is it can be fun and easy to lighten your carbon footprint on vacation.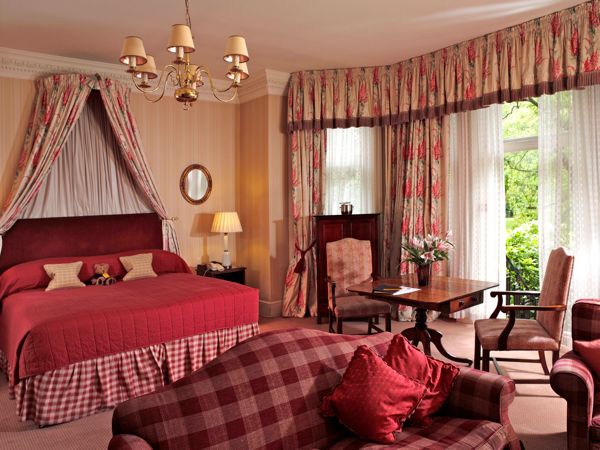 When you enter one of 35 uniquely styled guestrooms, your name written on the door, it's nice to know that there are LED lights in the antique lamps, the cleaning products used in your immaculate quarters are eco-friendly,and  leftover toiletries are donated to homeless charities. Room service delivers organic local produce too.
Before you care to unpack, there's one little urban adventure that beckons. Walk one minute to Cocomaya for a pastry and coffee, which you'll take to Cadogan Gardens, nestled against The Draycott. Only local residents and hotel guests are privy to enjoy these paradisal grounds, where it's easy to pass an afternoon, surrounded by sculptures, trees, tennis courts and roses. But don't linger too long, there's a whole city to see and complimentary champagne by the fire at 6:00pm in the drawing room.